Universidad
Noticia
Ponte al día
Unilever Future Leaders Programme (UFLP)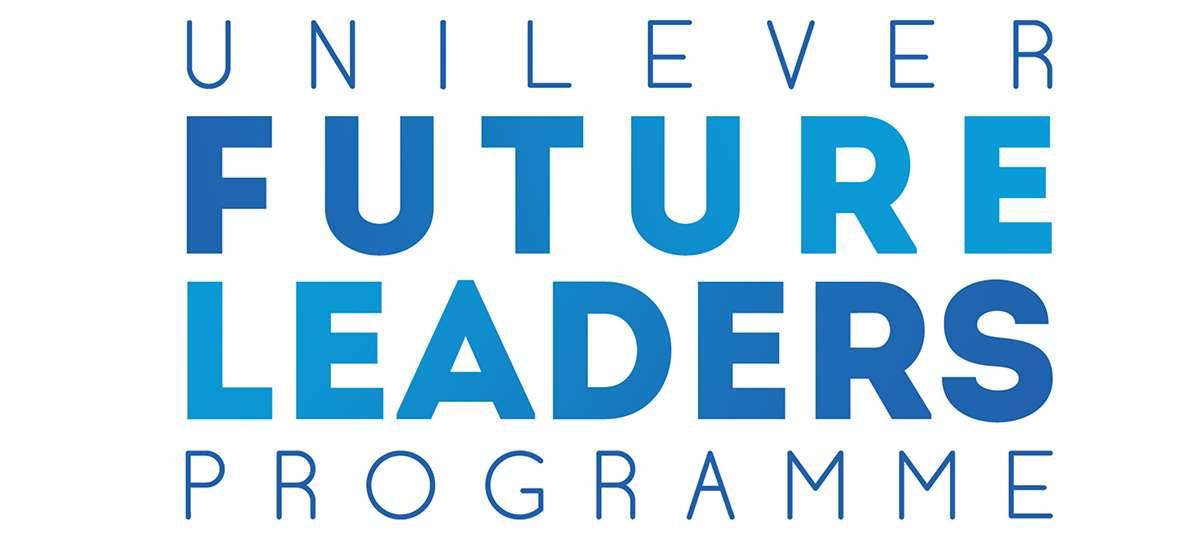 Joining the Unilever Future Leaders Programme (UFLP) means you'll become part of a winning business, where you'll work with outstanding brands and people to drive sustainable business growth. You'll have the opportunity to make a big business impact by taking risks, sharing ideas and feeling the passion for winning in an open and informal culture. To help you make this impact, we will support you every step of your personal journey by world-class training and coaching, helping to overcome challenges you face every day.
For which discipline can I apply?
Go to Market (Marketing & Sales)
Supply Chain
Finance
What do I need to apply?
The UFLP is for recently graduated, with 0 to 2 years of experience.
We're looking for talented individuals with integrity who will help us deliver our ambitions across all locations and multiple disciplines, making small actions that will contribute to create a better future each day.
When can I apply?
The UFLP starts in September 2017, and you can apply from the 1st of March until the 10th of April 2016.
How do I apply?
The application process for the UFLP involves four stages:
Digital Application
Gamification Profile Assessment
Digital Interview
In-house Discovery Center
To apply or find out more information regarding the UFLP visit our careers website:
www.unilever.es/tucarreraenunilever
www.unilever.es/careers/graduates/uflp/
Questions?
Please send an email to:
es.hrserviceses@unileverhrservices.com
Or call us at 900 811 828